Attractive offer for sale

Absolutely new luxury apartment in Lech am Arlberg

Attractive offer for sale

Absolutely rare 1 bedroom apartment in Lech am Arlberg

Attractive offer for sale

Unique luxury 4 bedrooms apartment in Lech am Arlberg

Attractive offer for sale

Uncommon 4-bedrooms apartment fully finished in Lech
Real Estate in region of Arlberg - Sale and Rent
Lech am Arlberg
Austria - Vorarlberg
Investment Property in Austria
Property Ref.:
AP-RV-17094
BY REQUEST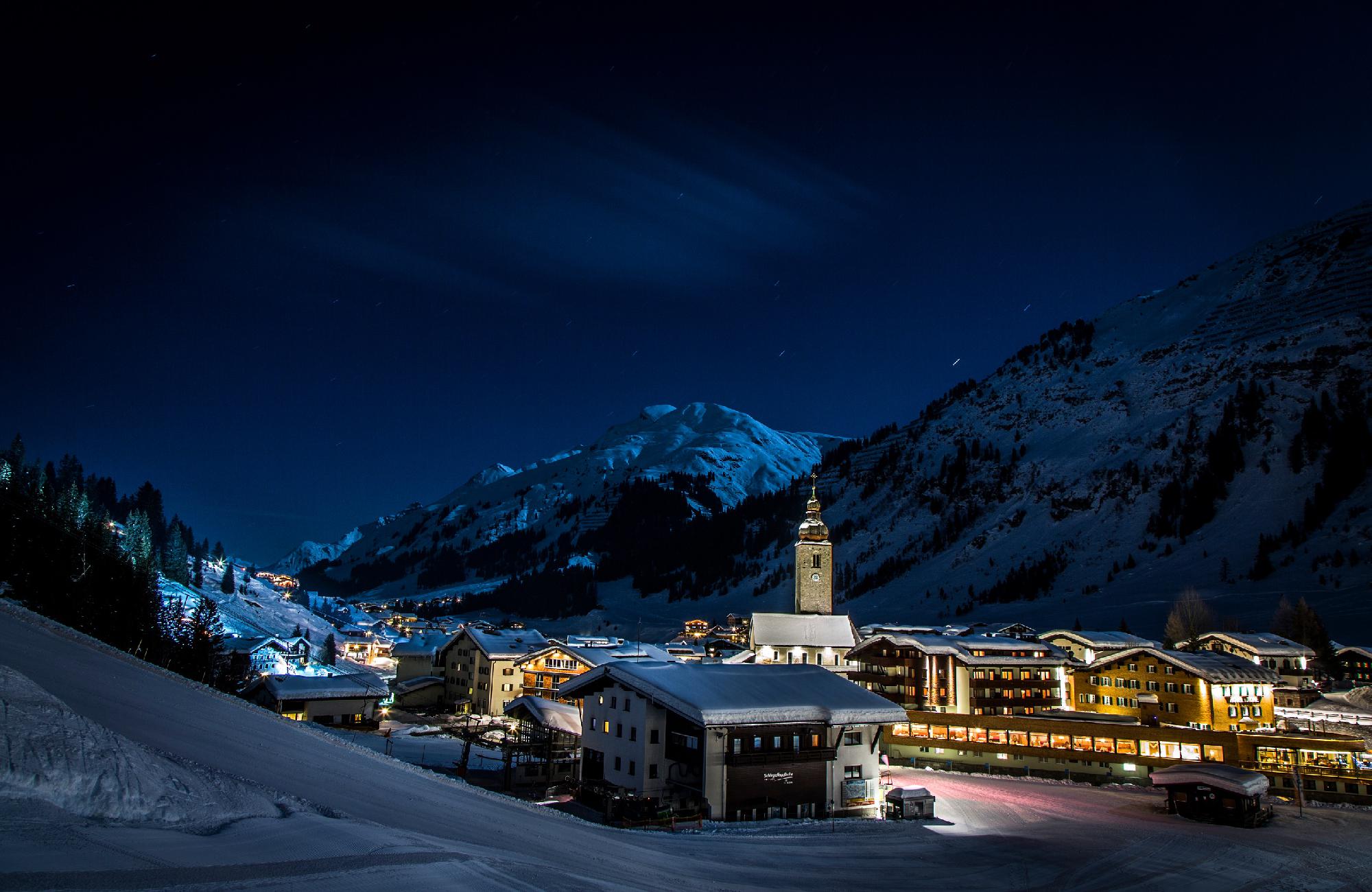 • Living area: by Request • Plot area: by Request
Excellent building project in Lech am Arlberg for 5 stars superior chalets with underground connections and with big shared SPA and underground car parking. .......
Lech am Arlberg
Austria - Vorarlberg
Investment Property in Austria
Property Ref.:
AP-HL-10023
BY REQUEST
• Living area: by Request • Plot area: by Request
Very exclusive building project of 5 stars category in ski-area of Lech am Arlberg with underground connections. Do not miss this unique opportunity of inves .......