Attractive offer for sale

Absolutely rare 1 bedroom apartment in Lech am Arlberg

Attractive offer for sale

Luxury ski Apart Residence in Lech am Arlberg

Attractive offer for sale

Absolutely new luxury apartment in Lech am Arlberg

Attractive offer for sale

Unique luxury 4 bedrooms apartment in Lech am Arlberg
About AUSTRIA-PARTNER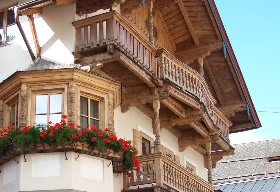 «AUSTRIA-PARTNER» Real Estate group has been developed to help businesses, family members, clubs, societies and individuals to have their own real estate in region Arlberg and also in the Lech am Arlberg and surroundings and as well in other famous areas of Austria.
AUSTRIA-PARTNER is one of the leaders in the real estate market. Specializing in first-class Austrian Real Estates, «AUSTRIA-PARTNER» Real Estate group have the best proposals in all lands of Austria.
We can offer exclusive villas, excellent castles, country and farm houses, single-family and multiple-family apartments, waterfront property, townhouses, residential apartments, building lots, luxury Hotels, cosy pensions, business and industry real estate for any requirements and budgets.
We render premium services in the real estate market. You can always order to us any real estate in Austria and we will offer to you the best proposals on your choice.
OUR KNOWLEDGE AND EXPERIENCE - YOUR CONFIDENCE!
Property Search in Arlberg
Featured Properties
Lech am Arlberg
Vorarlberg - Austria
Real Estate in Austria for Skiing
Property Ref.:
AP-AA-82014
€ 1.422.135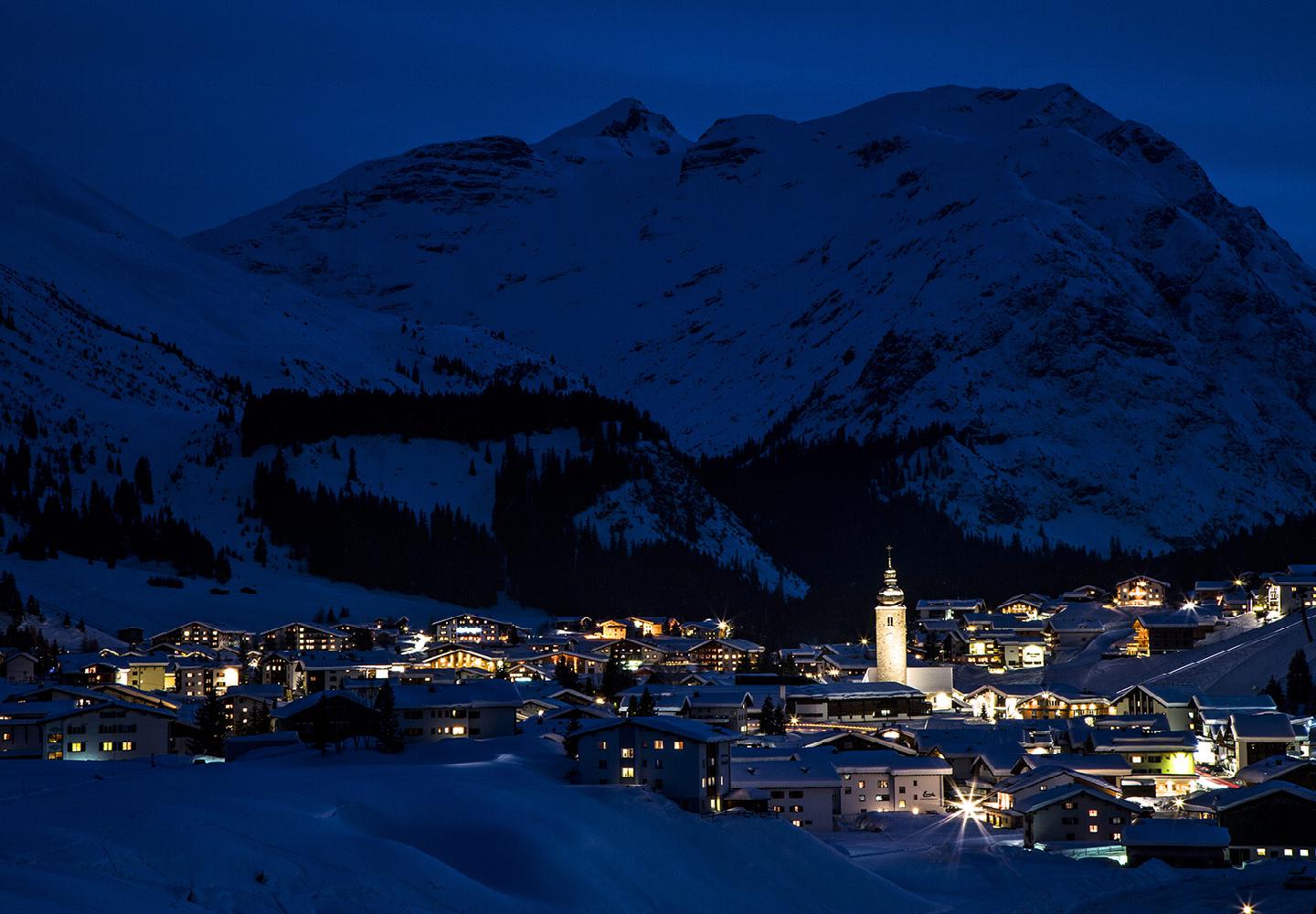 • Bedrooms: 3 • Bathrooms: 1 • Living area: 93 m²
Do not miss a unique opportunity to own a Rare Apartments in Lech am Arlberg in freehold ownership. At the moment you have a chance to choose from last availabl .......